Looking to create the perfect manicure in minutes? Look no further than the Miss A AOA Pro $5 nail art kits. For those not familiar (where have you been?), Miss A's AOA Pro offers premium beauty products that are non-toxic, cruelty-free, full of FDA- ingredients, and incredibly affordable. Miss A continues to captivate fans with this latest offering.

These six new styles of press-on nails are bound to delight beauty lovers everywhere. With its enticing budget-friendly price of only $5 per kit, the Miss A AOA Pro press-on nail kits bring accessible glamour to everyone. Each kit boasts an impressive package of 24 nails, nail glue, a nail file, and a wooden cuticle stick – all the essentials needed for a flawless manicure within minutes.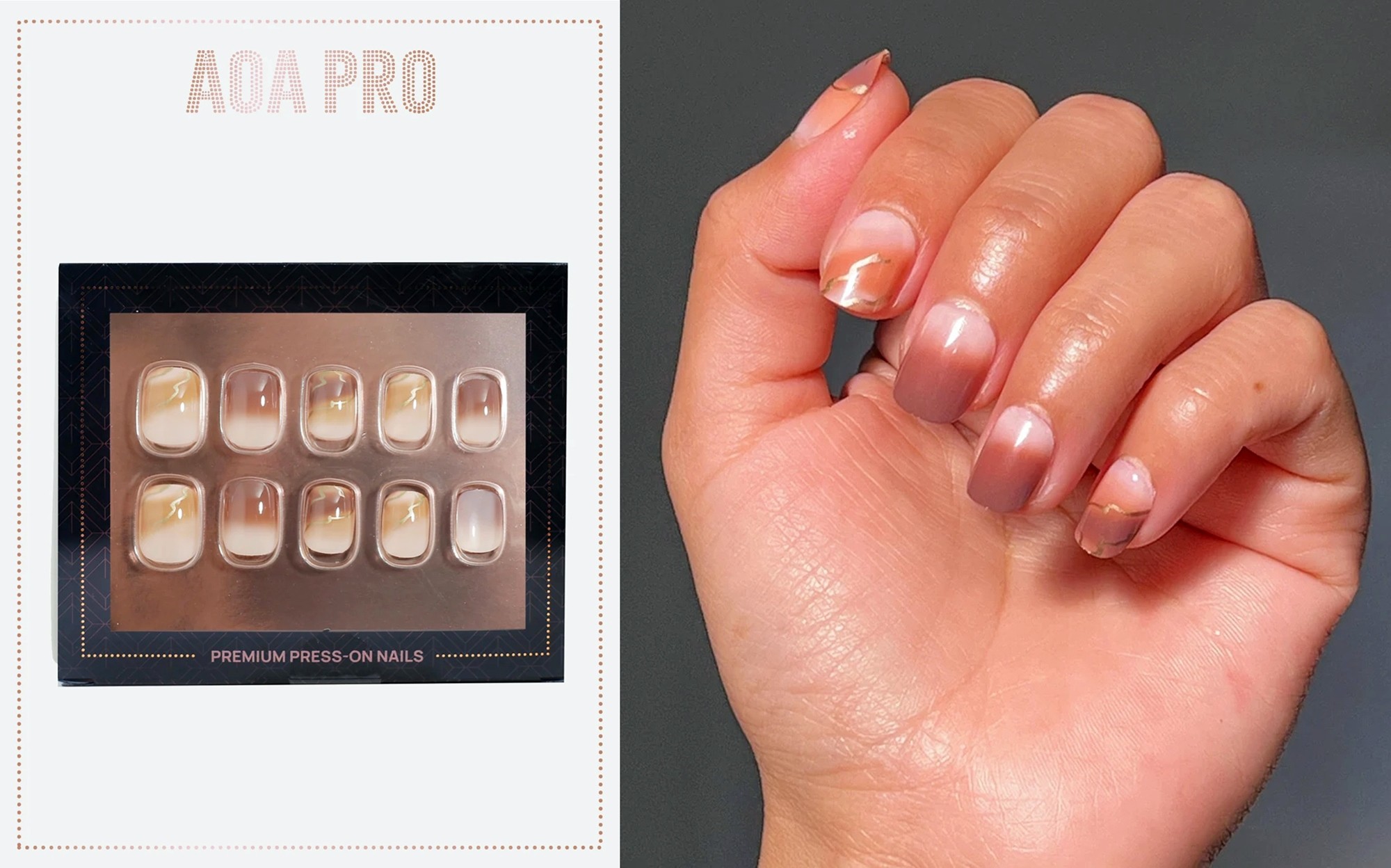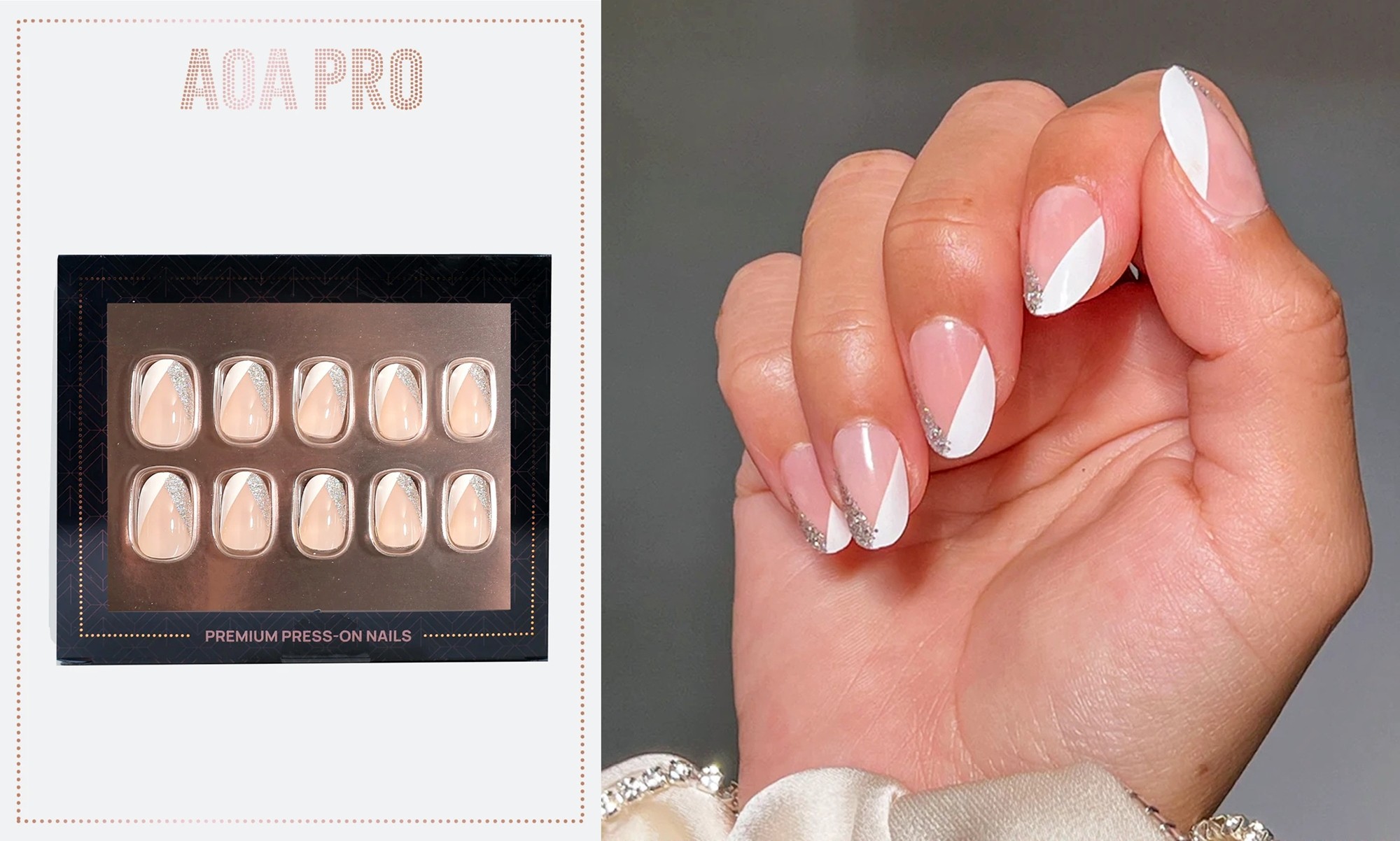 The versatility of these reusable press-on nail designs ensures there's something to fit everyone's personal style. Whether you're into the cozy neutral vibes of "
Coffee Date
," the opulent allure of "
Karat Queen
," the playful spirit of "
Bottle Service
," the artistic flair of "
Dripped
," the moody elegance of "
Dark Cloud
," or the radiant charm of "
Golden Hour,
" Miss A has curated a $5 nail art kit collection that caters to diverse preferences.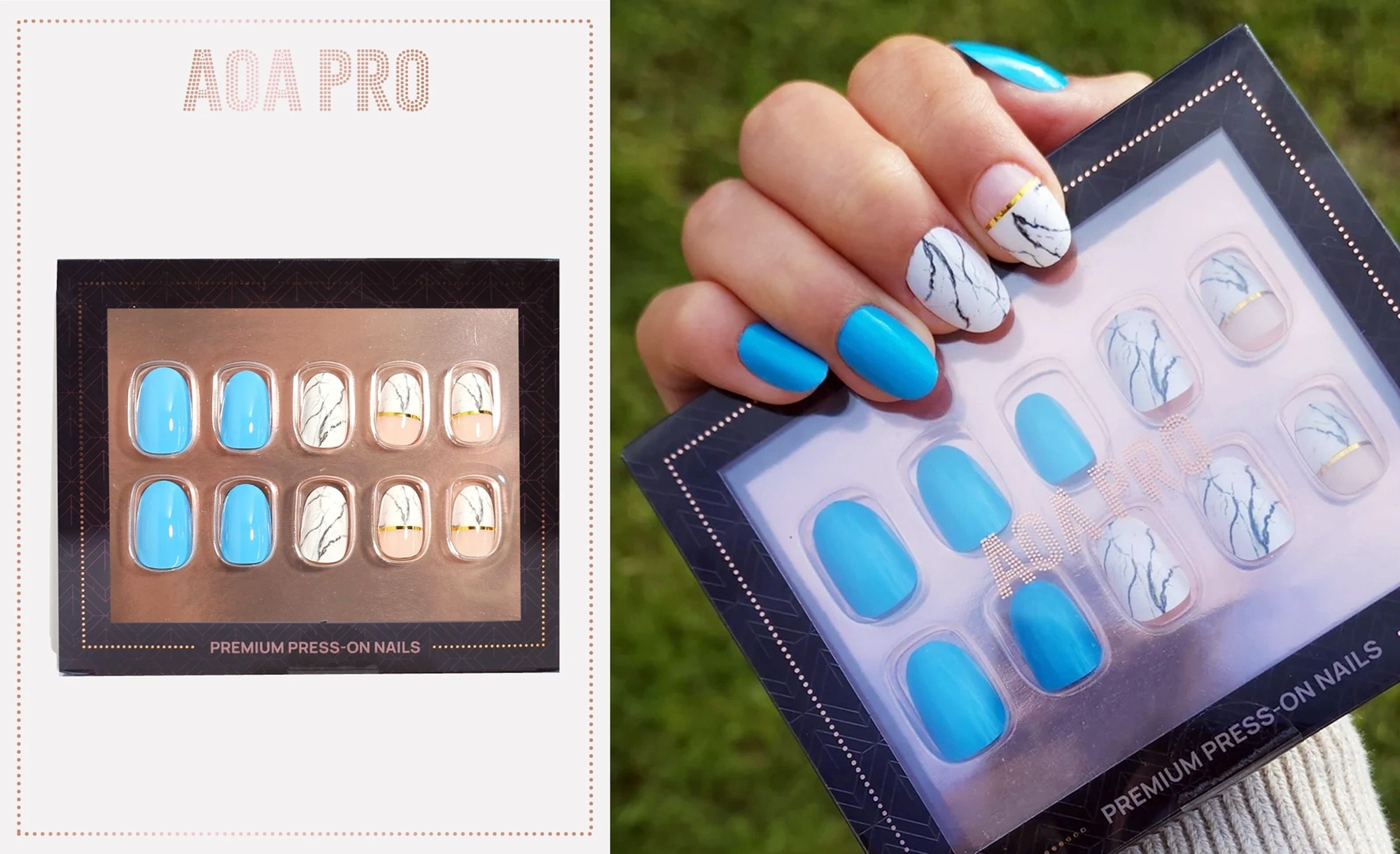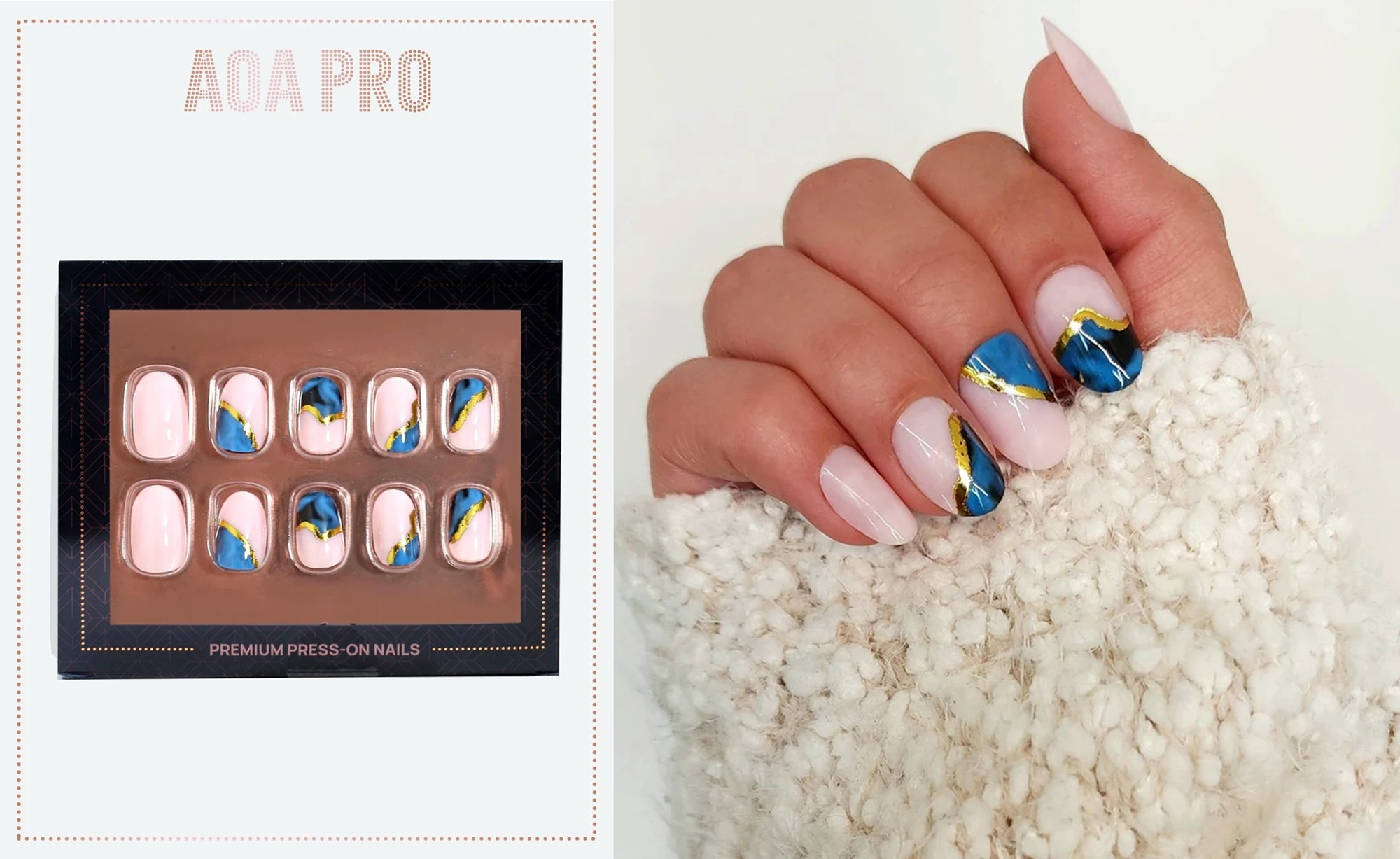 What sets these press-on nails apart is their ease of application and removal. Unlike the press-ons of yesteryears, these nails offer a hassle-free experience, without the need for time-consuming techniques or expert skills. Miss A has redefined press-on nails for the modern generation, ensuring they're not just a quick fix, but an expression of personal style.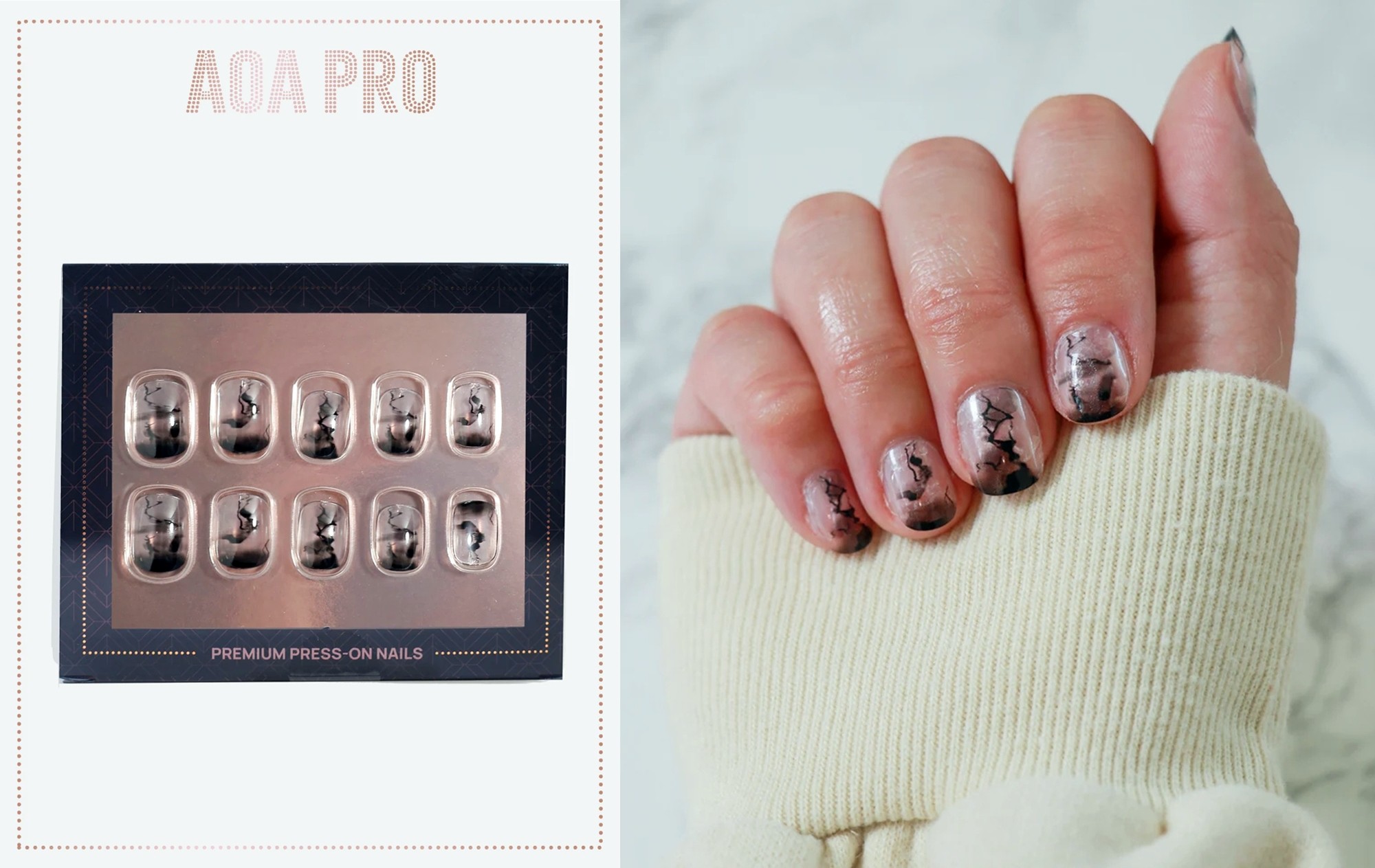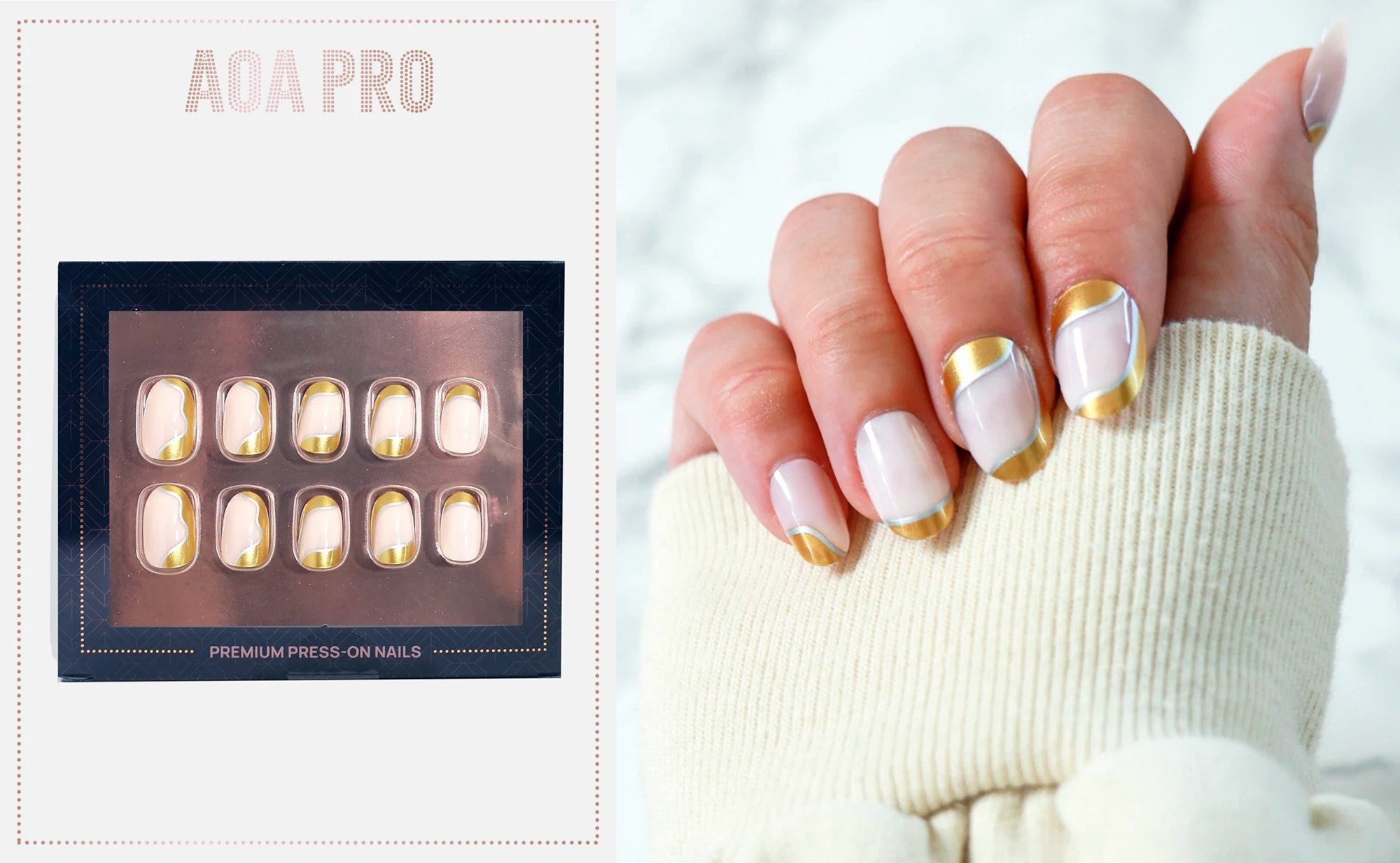 In a world where self-expression and beauty go hand in hand, Miss A's new press-on nail designs are a testament to their commitment to accessible and innovative beauty solutions. Whether you're a nail art aficionado or just seeking an easy way to switch up your look, these press-on nails promise a budget-friendly, trendy, and convenient solution that truly stands out in beauty.
This article also appears on My life on and off the Guest List.